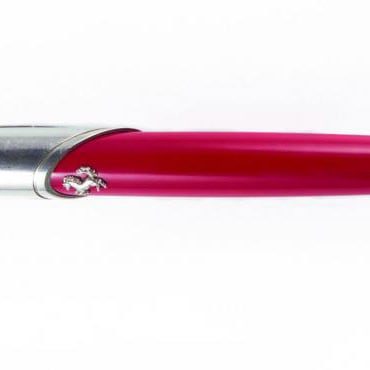 Estimate € 300 –⁠ 500
Lot Description

Ferrari. Fountain pen in 18k gold, limited edition of 612 pieces, body in red lacquer, cap and cap end in silver. Without box.

Ferrari, stylo plume en or 18cts, Edition limitée à 612 exemplaires, corps en laque rouge, capuchon et embout du stylo en argent. Sans écrin.