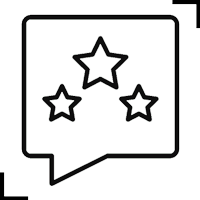 Valuation
Your goods will be carefully examined by our top experts. Davide Parmegiani, world authority in the market for timepieces, together with his associate Claude Cohen will give you a precise and realistic estimate for your timepiece or jewelry.
We would be pleased to provide you with a preliminary evaluation directly by e-mail: info@monacolegendgroup.com. We can also welcome you by appointment in our Showroom in Monte-Carlo. For important collections we can travel worldwide.
Our experts will recommend an estimate range and a minimum price, agreed with you, below which we will not sell your item during the auction (reserve price). Our estimates are free and confidential.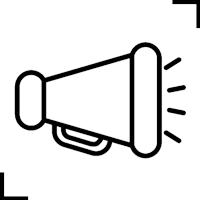 Promotion
We do global marketing and advertising, making sure your goods are seen by the right people.
We are in contact with collectors from all over the world.
Your goods will be published online, in printed catalogues and exhibited during the auction preview.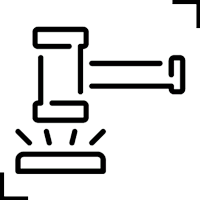 Sale
Our auctions take place in October and April at our established location, the Meriden Beach-Plaza Monaco.
The event is broadcast live on our online auction platform as well as on other online auction platforms.
We can also offer to buy your timepieces directly or take them on consignment for a private sale.