€21.7 Million Sale
26 October 2023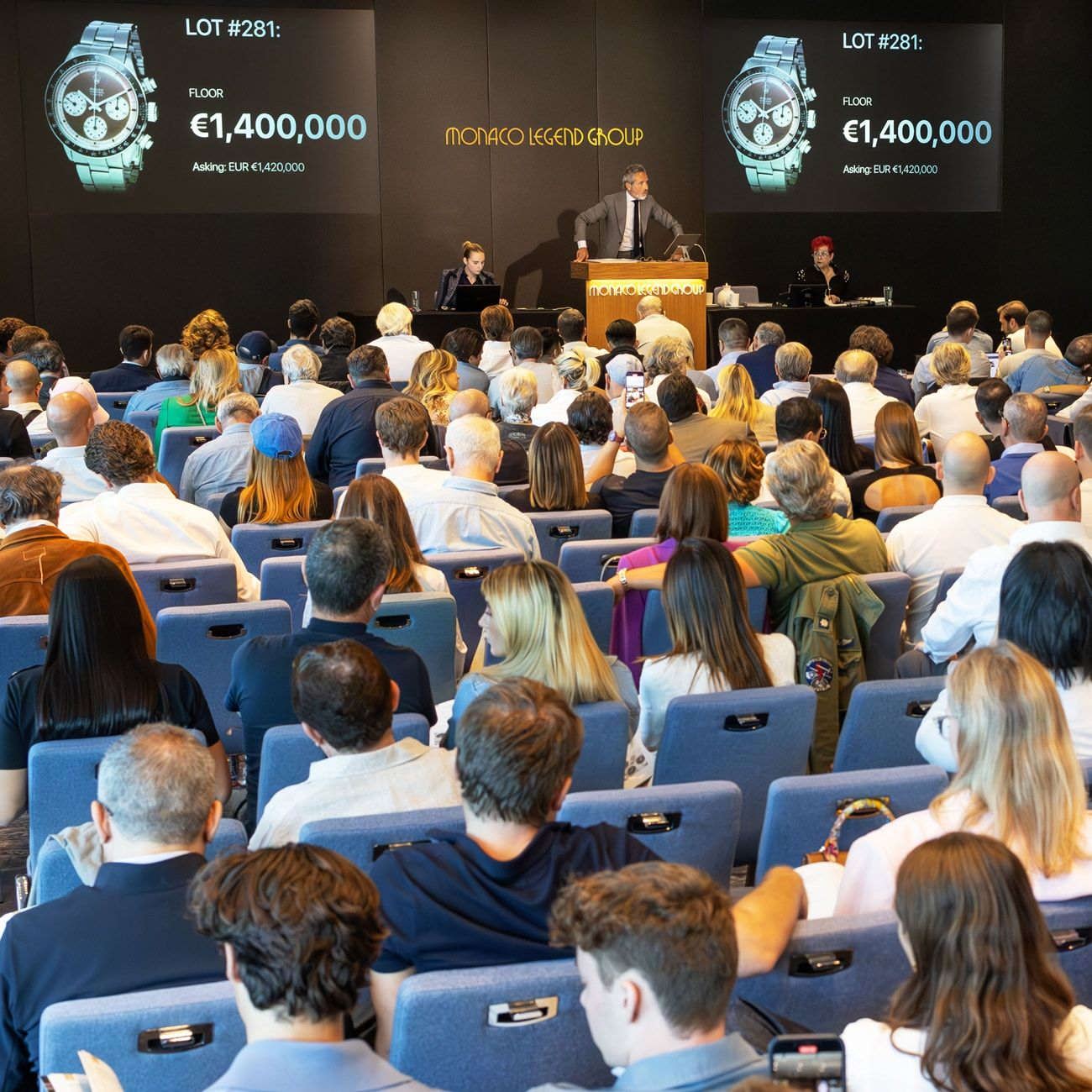 Monaco Legend Group demonstrates its strength in the market with a sale turnover of €21.7 million with 94% of lots selling across the three sessions.
The sale took place over the weekend of the 21st and 22nd October at Le Meridien Beach Plaza Monte Carlo over three sessions. Le Meridien is now Monaco Legend Group's established auction weekend location, on the glorious shores of Monte Carlo. Friends enjoyed fantastic views, an incredible atmosphere and a very enjoyable and successful weekend for all!
Co-Chairman Davide Parmegiani is delighted with the result:
This weekend was another wonderful opportunity for collectors and friends to get together in Monaco and enjoy our wonderful sale. I believe that, yet again, we were able to demonstrate the unwavering strength of the market for rare and important watches. This is a testament to the fact that quality is still very important to the market and the continued passion of collectors worldwide.

Highlight Lots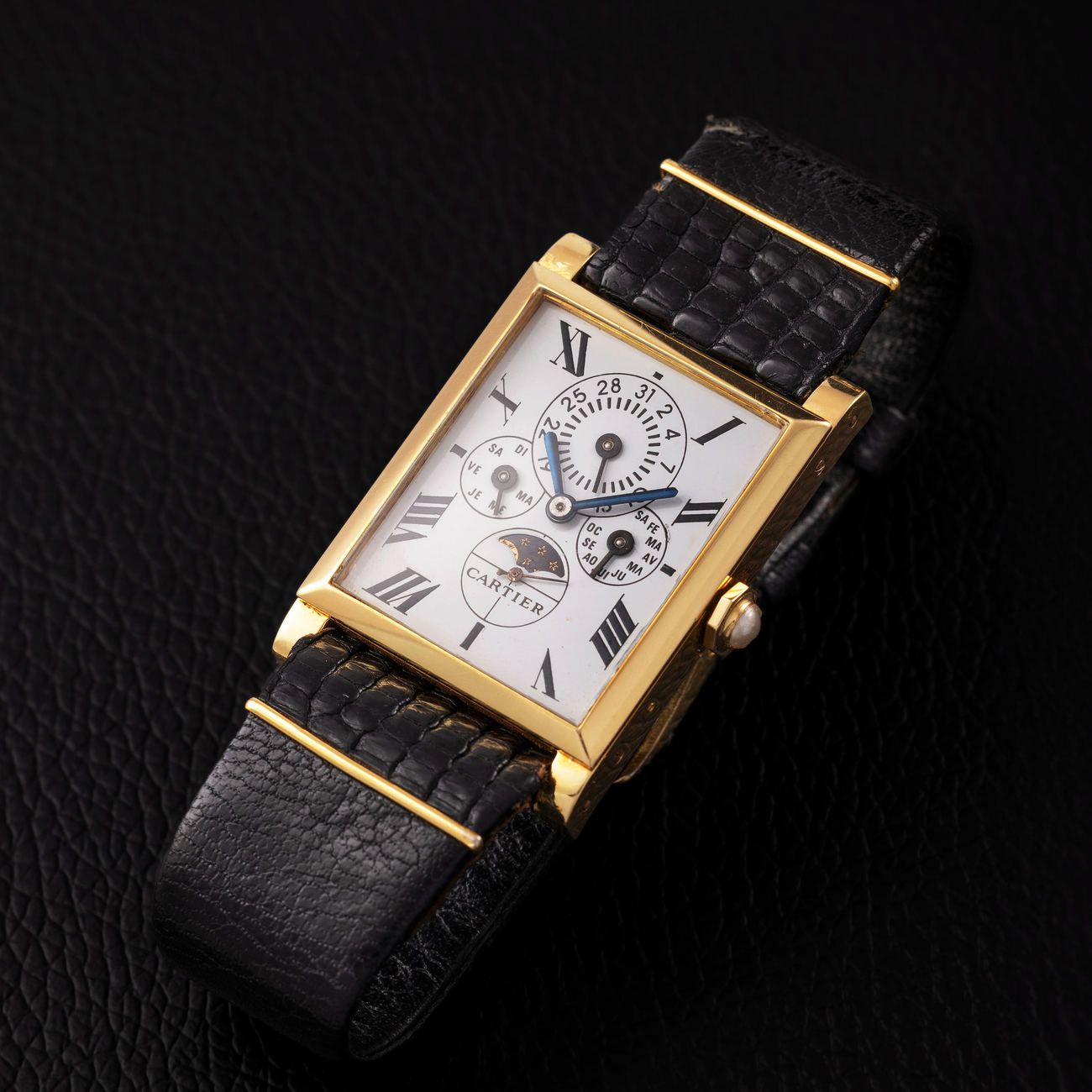 A rare and unique Cartier wristwatch with an Audemars Piguet movement, which was last seen at auction in 1989 and then was in a private collection for nearly 35 years. This exceptional timepiece showcases the collaboration between Audemars Piguet and Cartier in the 1950s and 1960s, with distinctive unique features like a white pearl on the winding crown, making it a testament to their joint efforts to cater to special customers.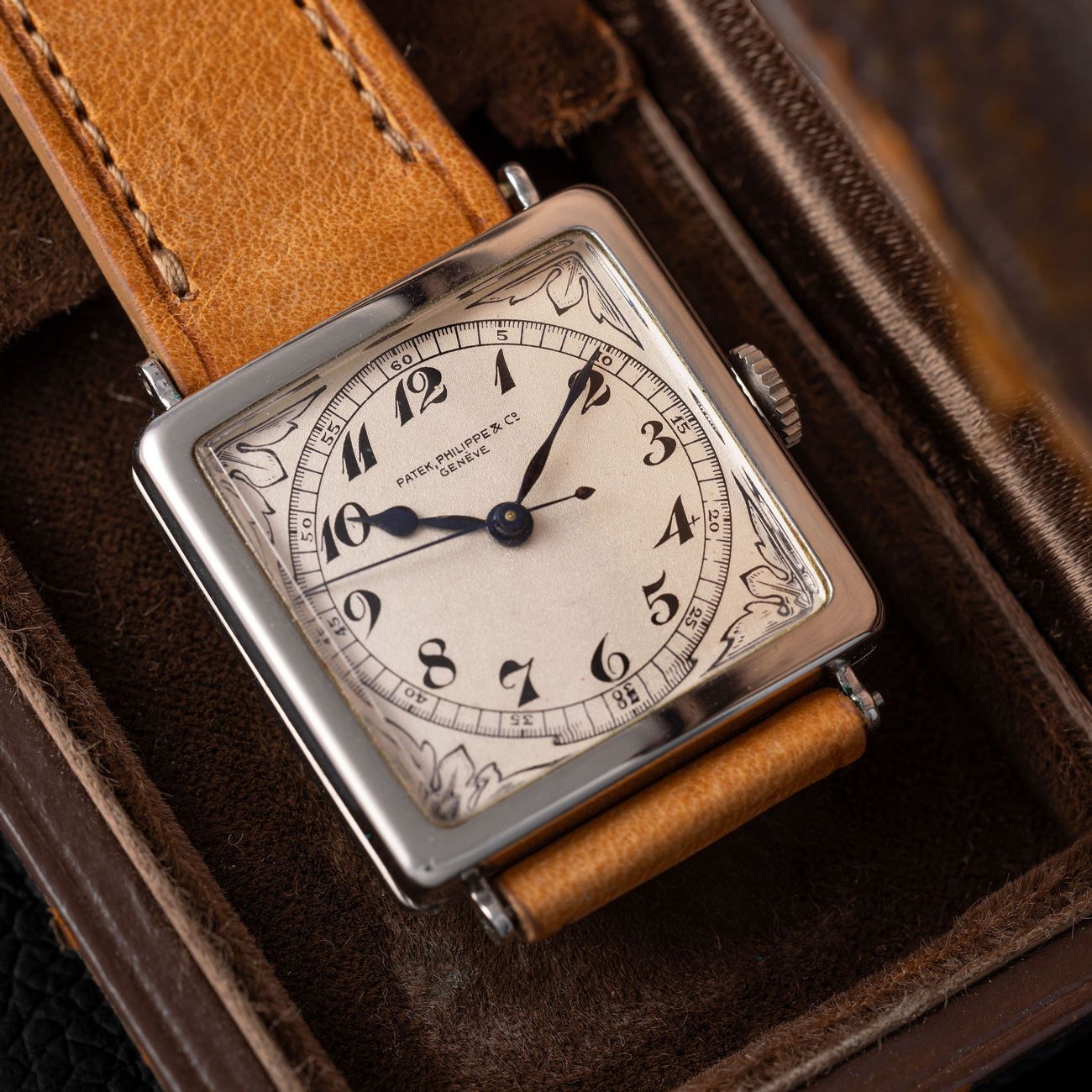 This square-shaped platinum Patek Philippe wristwatch from the 1920s, featuring a "center seconds" movement and charismatic Art-Deco design. Previously featured in a vintage watch collector's book, it represents a significant early example of Patek Philippe's custom creations for special clients and stands as one of the most beautiful and prestigious Art-Deco Patek Philippe timepieces ever made.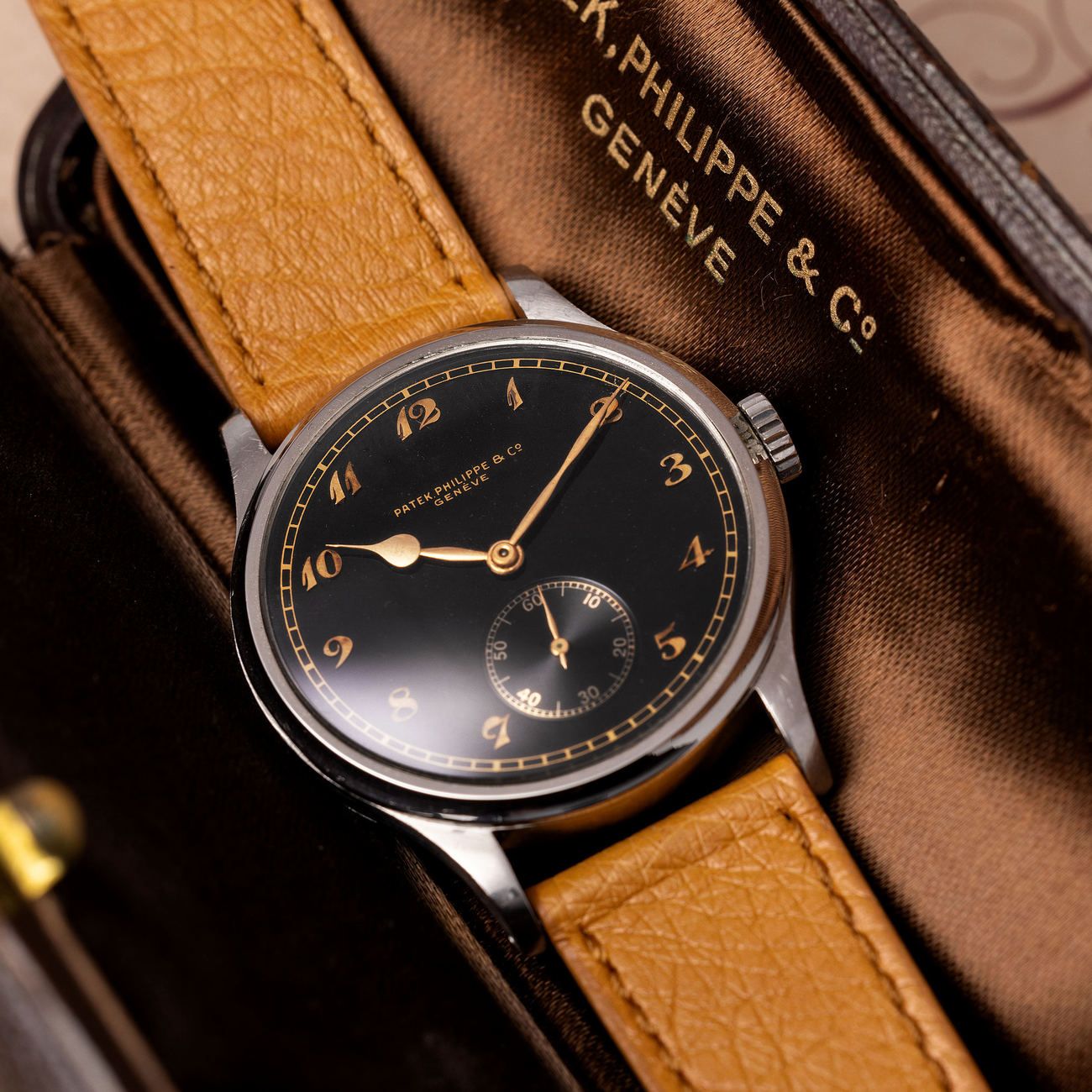 An exceptional Patek Philippe 530 with a rare stainless steel case and a black gilt lacquered dial featuring yellow-gold "Breguet" numerals. This watch hails from the collection of John Goldberger, as featured in his book "Patek Philippe Steel Watches" and is confirmed by an Extract from the Archives.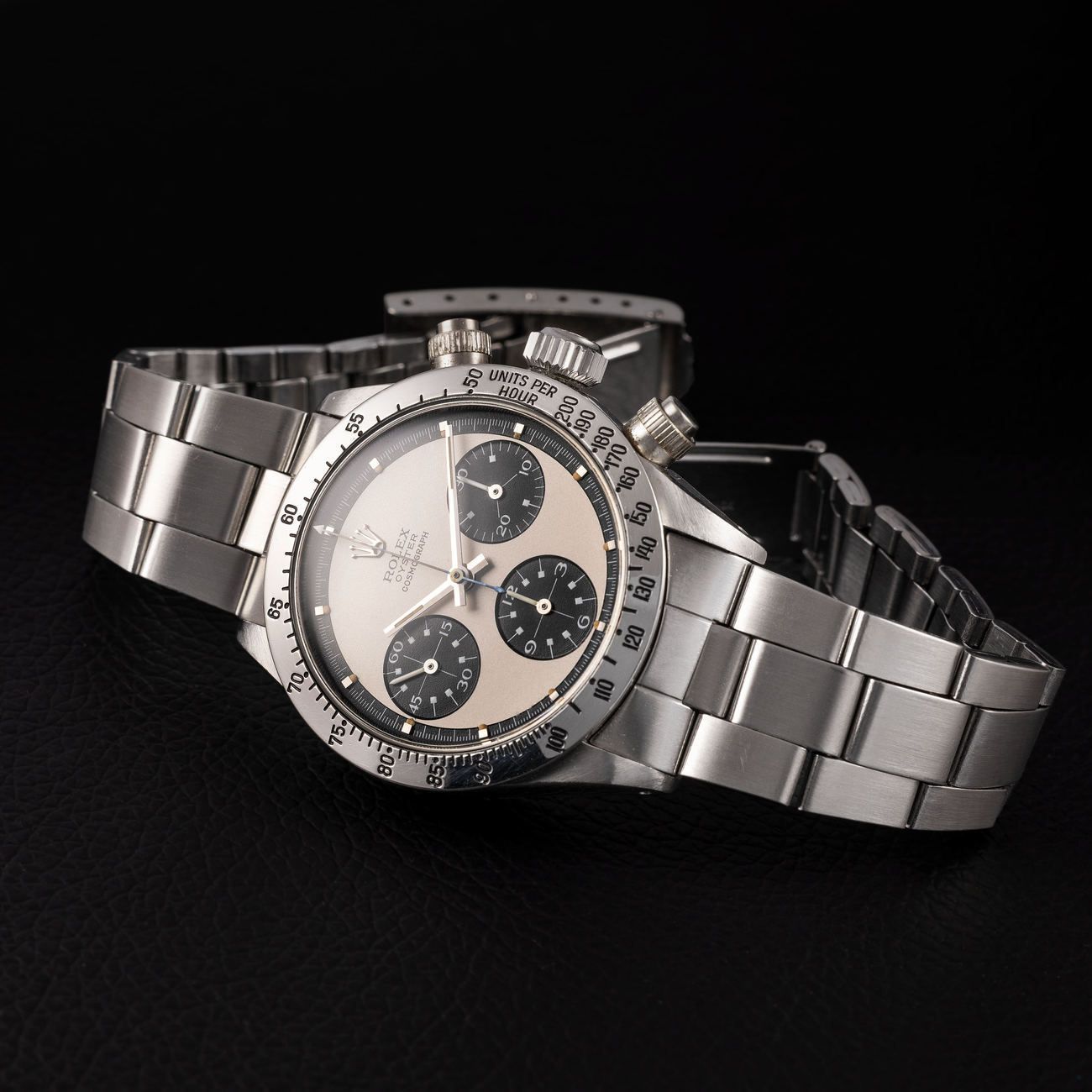 Legends and mysteries have long surrounded the world of vintage watchmaking, captivating collectors and enthusiasts. One such enigma was the "Mystery Cross" found on a limited number of vintage Rolexes, initially baffling experts. Recently, it was unveiled that this cross was linked to the Swiss Foundation for Alpine Research, commemorating the 1952 Everest expedition, making these watches even more exceptional.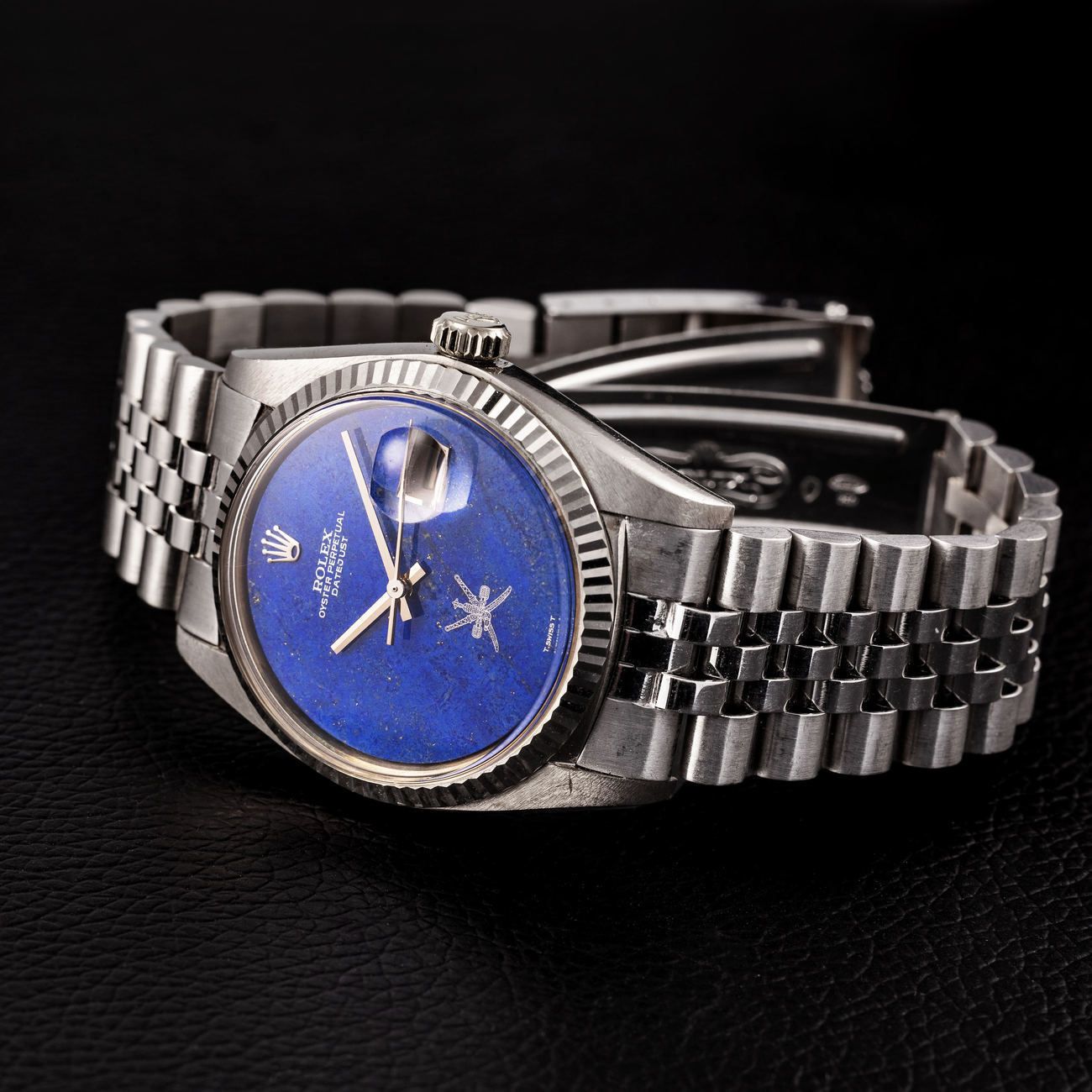 A Datejust with a white-gold case and lapis lazuli dial, featuring the Khanjar logo at 6 o'clock ad retailed by Asprey, an incredible opportunity for collectors due to its exceptional condition, rarity, and historical significance. The watch was part of Mr. John Goldberger's personal collection and featured in his book "100 Superlative Rolex Watches.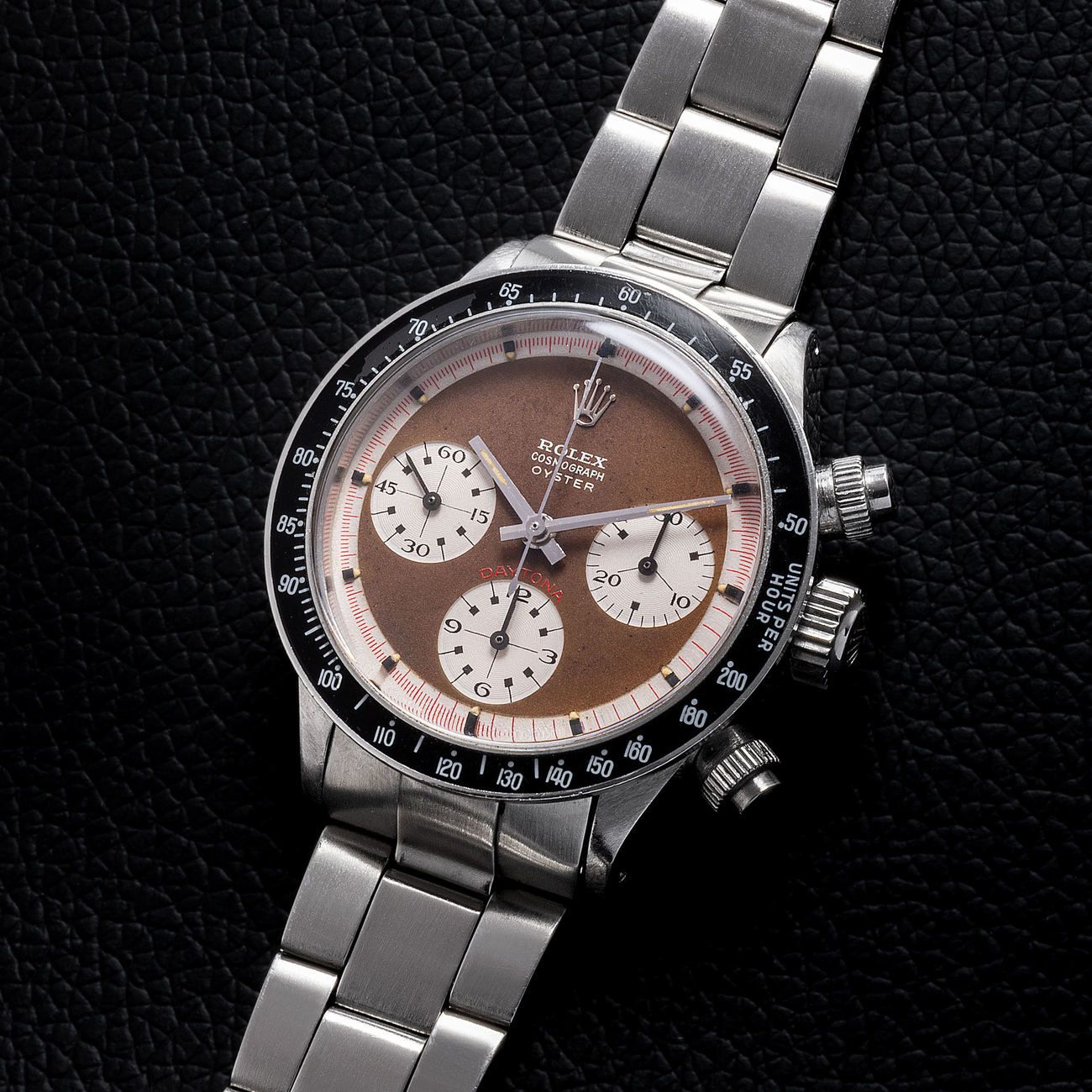 Rolex reference 6263 referred to as "RCO" or "Oyster Sotto" with fewer than 20 known examples appearing at auction. These dials were originally intended for non-waterproof Rolex references like the 6262 and 6264 but were adapted for the water-resistant reference 6263, creating a unique anomaly that has become highly coveted among Rolex collectors. This particular watch, featuring original Mark 1 pushers and a beautifully aged tropical dial, stands as an extraordinary find, coming from a prominent collection and marking a significant milestone in the world of vintage Rolex collecting.
MLG Co-Chairman Claude Cohen said
We had bidders competing both in the room and across the world online, highlighting the credibility Monaco Legend Group is achieving on the global stage of watch auctions. I am very happy that we achieved such a strong result, which was only possible with the hard work of our whole team.