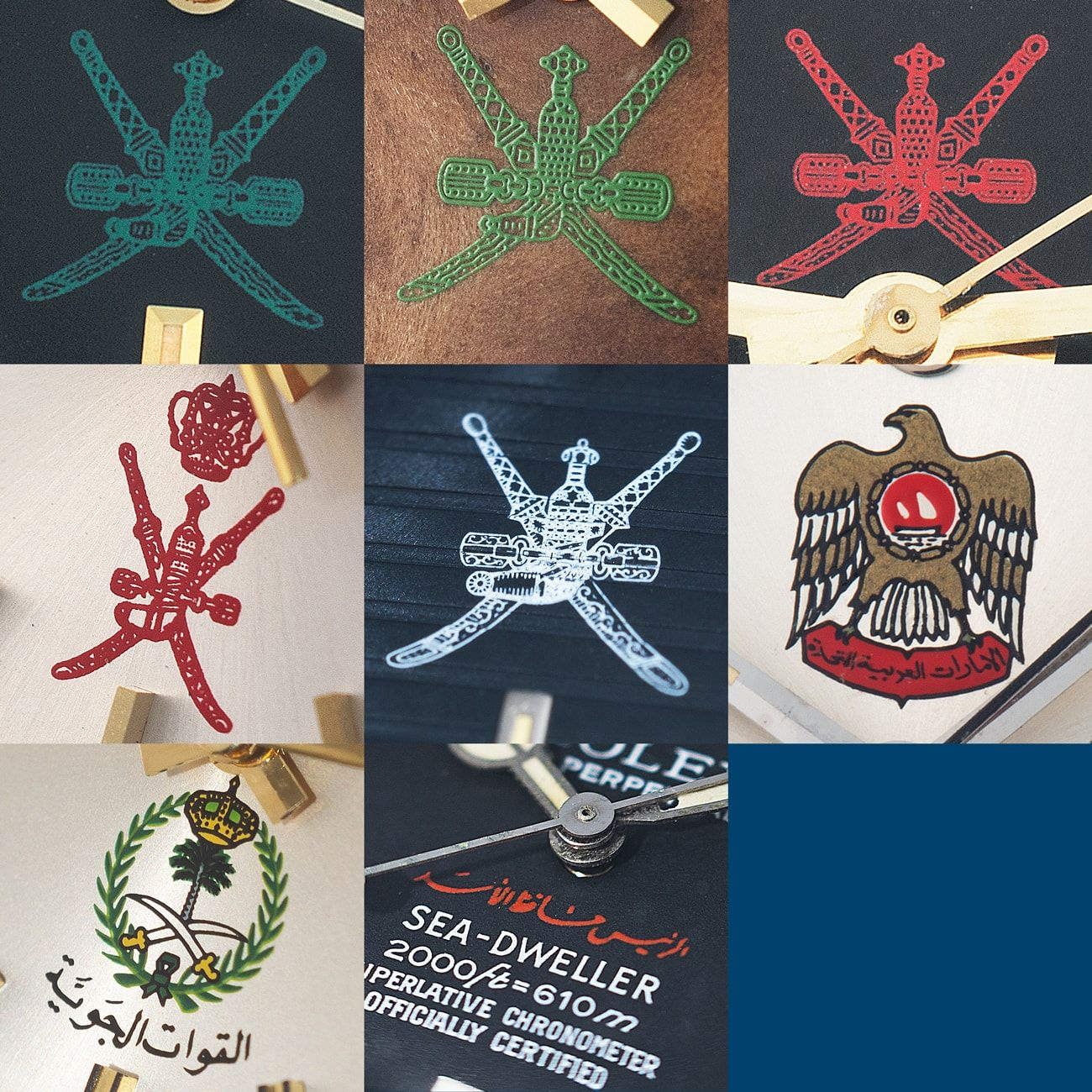 Middle Eastern Delivery
27 March 2023
Monaco Legend Group is delighted to announce a number of very interesting and rare watches that were delivered to the Middle East. Predominantly Rolex watches, these Arabian Delights are all included in our upcoming Spring Exclusive Timepieces auction on the 22nd and 23rd April 2023 in Monaco.
Watches that originate from the Middle East have always been a fascinating topic for watch collectors, primarily due to the fact that many rulers and companies in the region chose to gift watches to important visitors, workers and as recognition of an achievement. One of the most important brands in this area of collecting is Rolex and the most sought-after of these special delivery Rolex watches are those that were ordered by Sultan Qaboos Bin Sa'id, the Sultan of Oman. He was both a significant collector and also generous gifter of watches, especially Rolex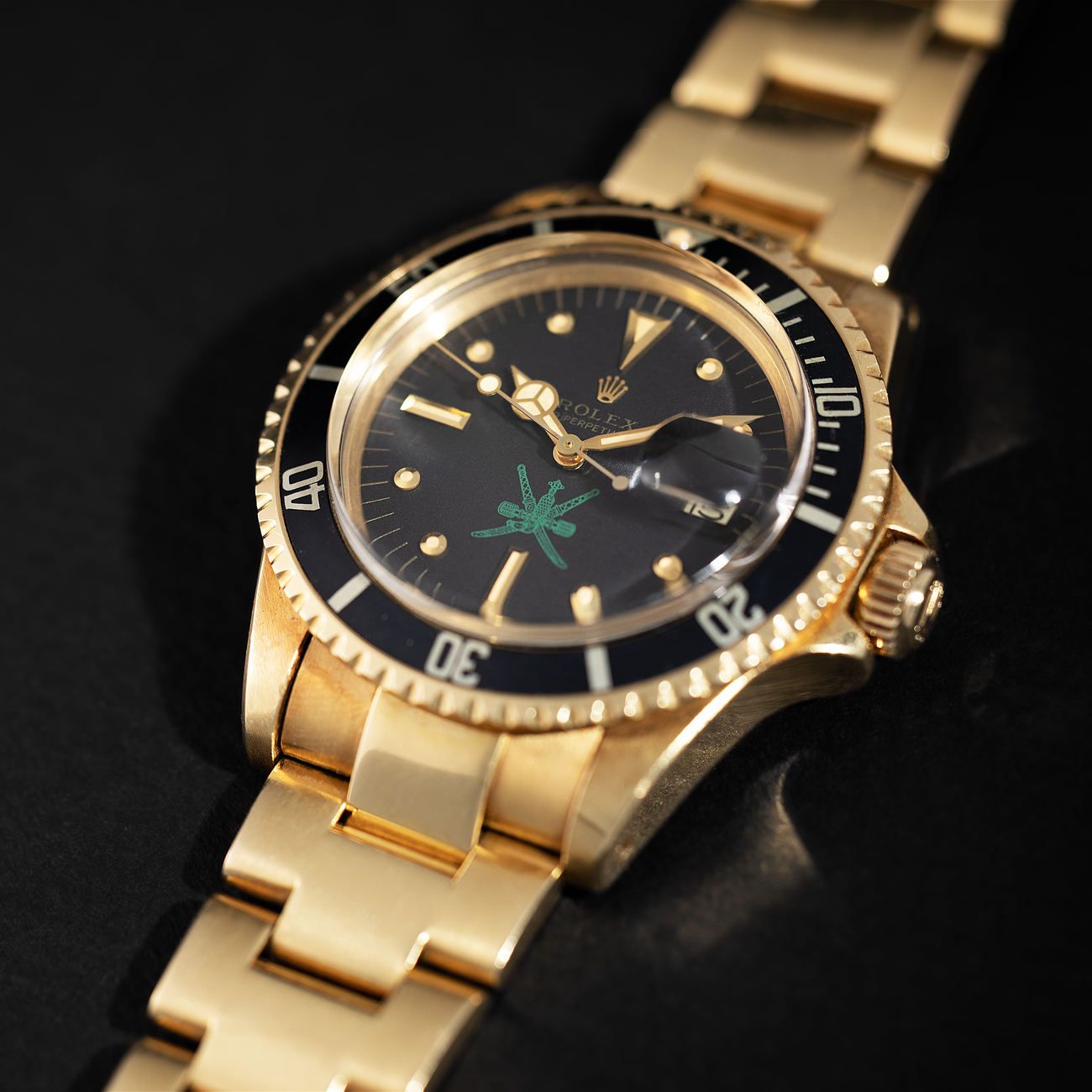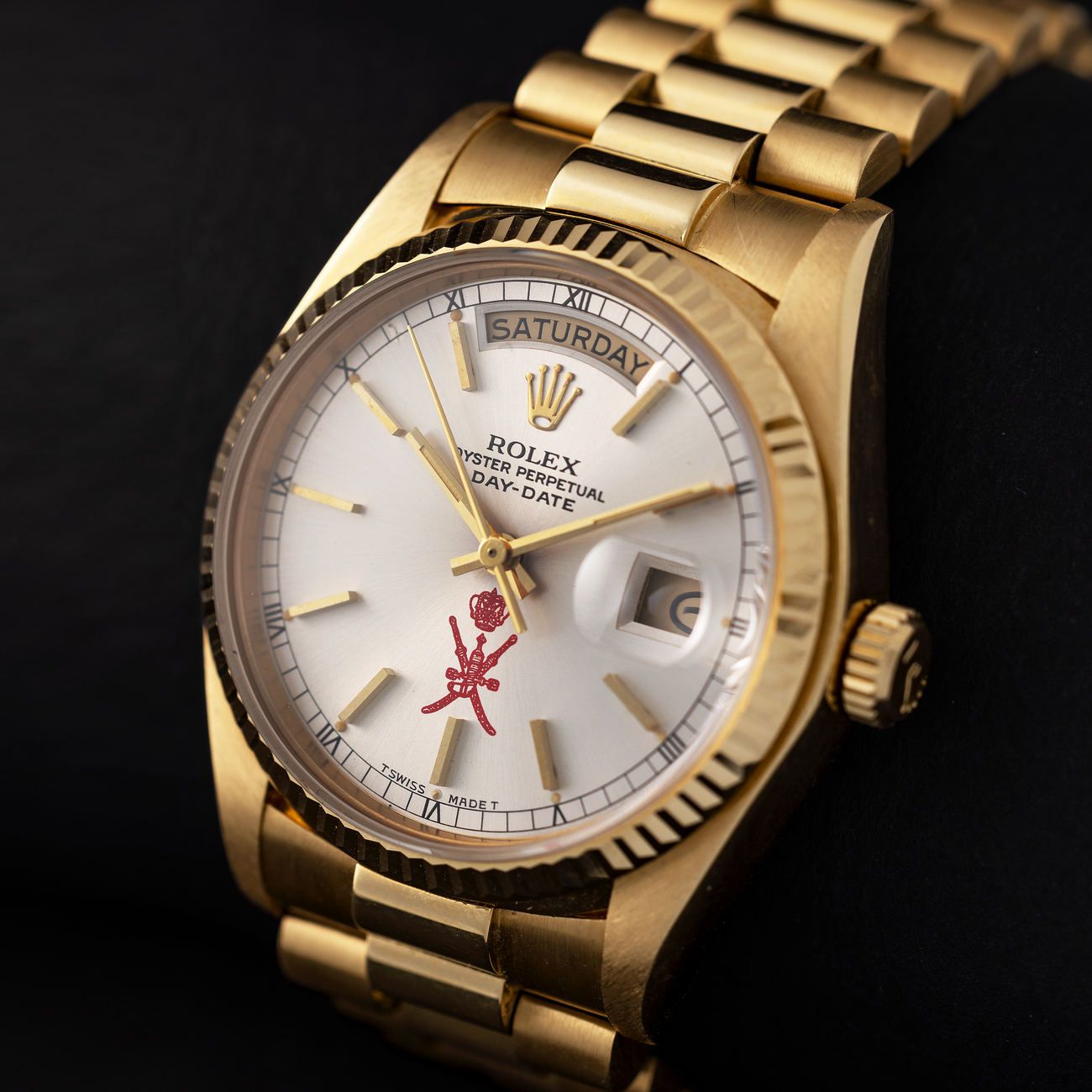 Many of the important Rolex watches that the Sultan took delivery of, were ordered through revered British jeweller, Asprey. Watches including Submariners, Seadwellers and Daytonas were often given in recognition of military support to those who have supported the Sultanate. It wasn't just Rolex, Patek Philippe watches were also gifted by the Sultan.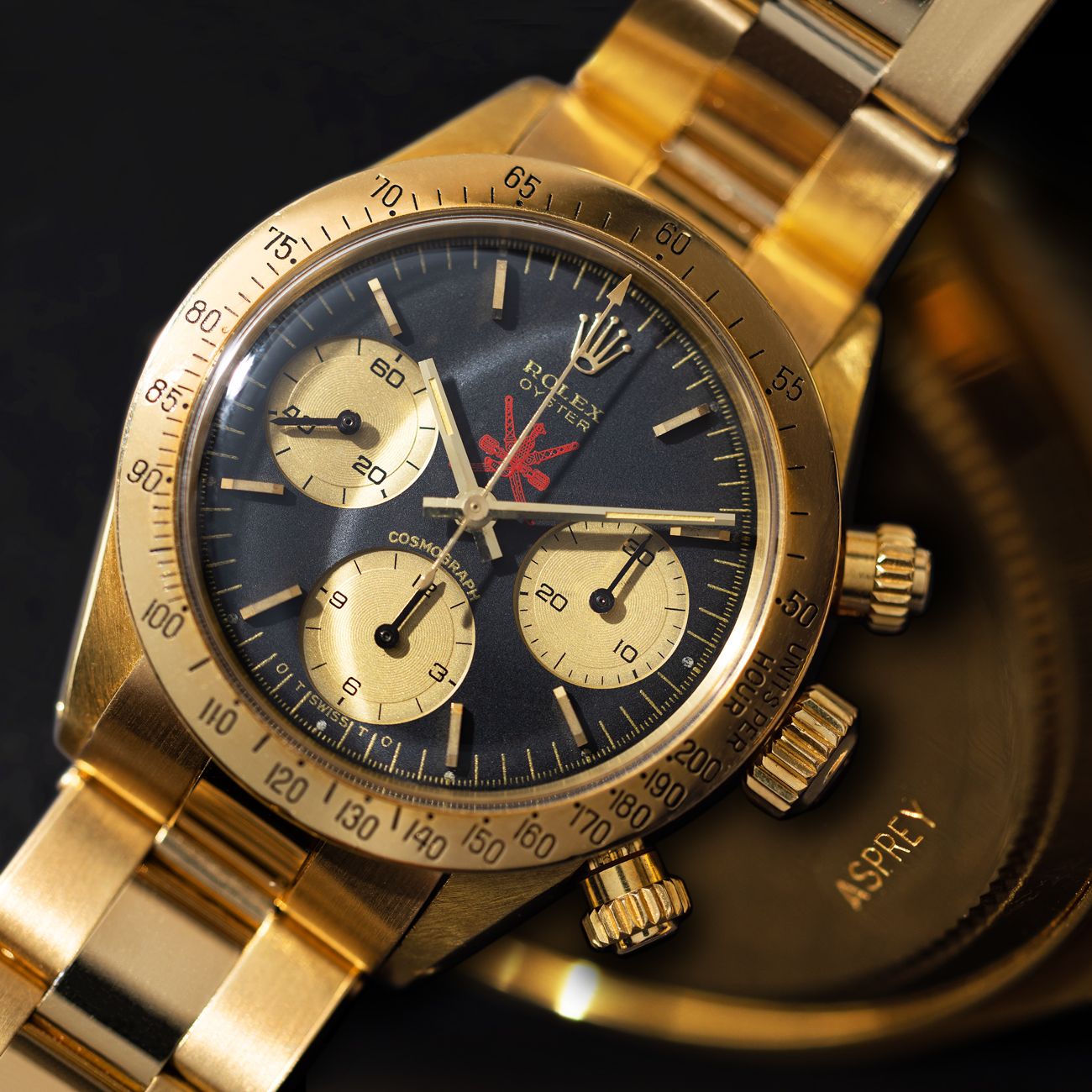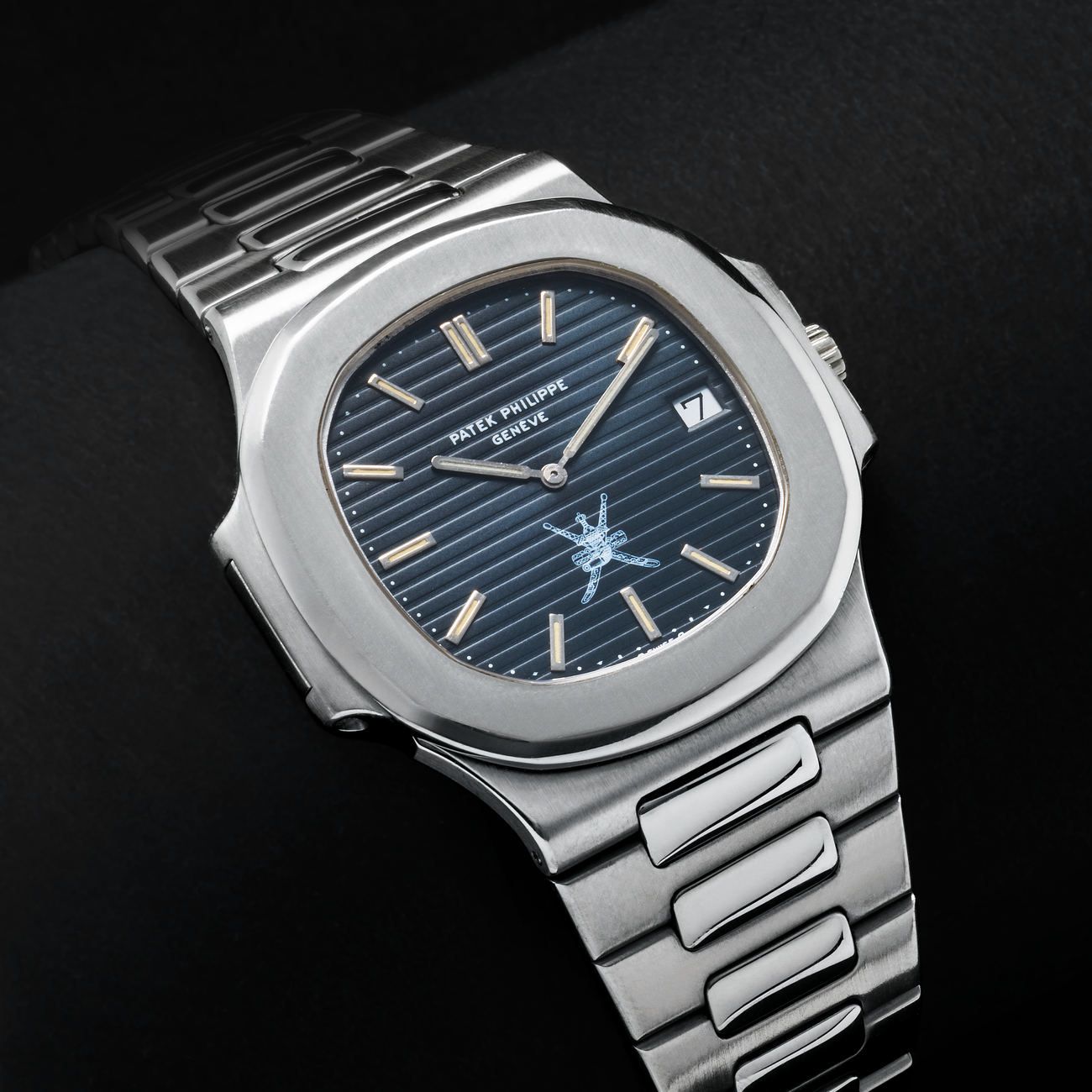 There were also a small number of Daytona made for Mohammed bin Rashid Al Maktoum, Emir of the UAE, in the 1970s. The dials feature the UAE emblem, the Quraysh Hawk, in the upper part of the dial where traditionally the main dial text would sit. Collectors call these watches the Desert Eagle Daytona and Monaco Legend Group is delighted to have a stunning example that was featured in the Pucci Papaleo book, Ultimate Rolex Daytona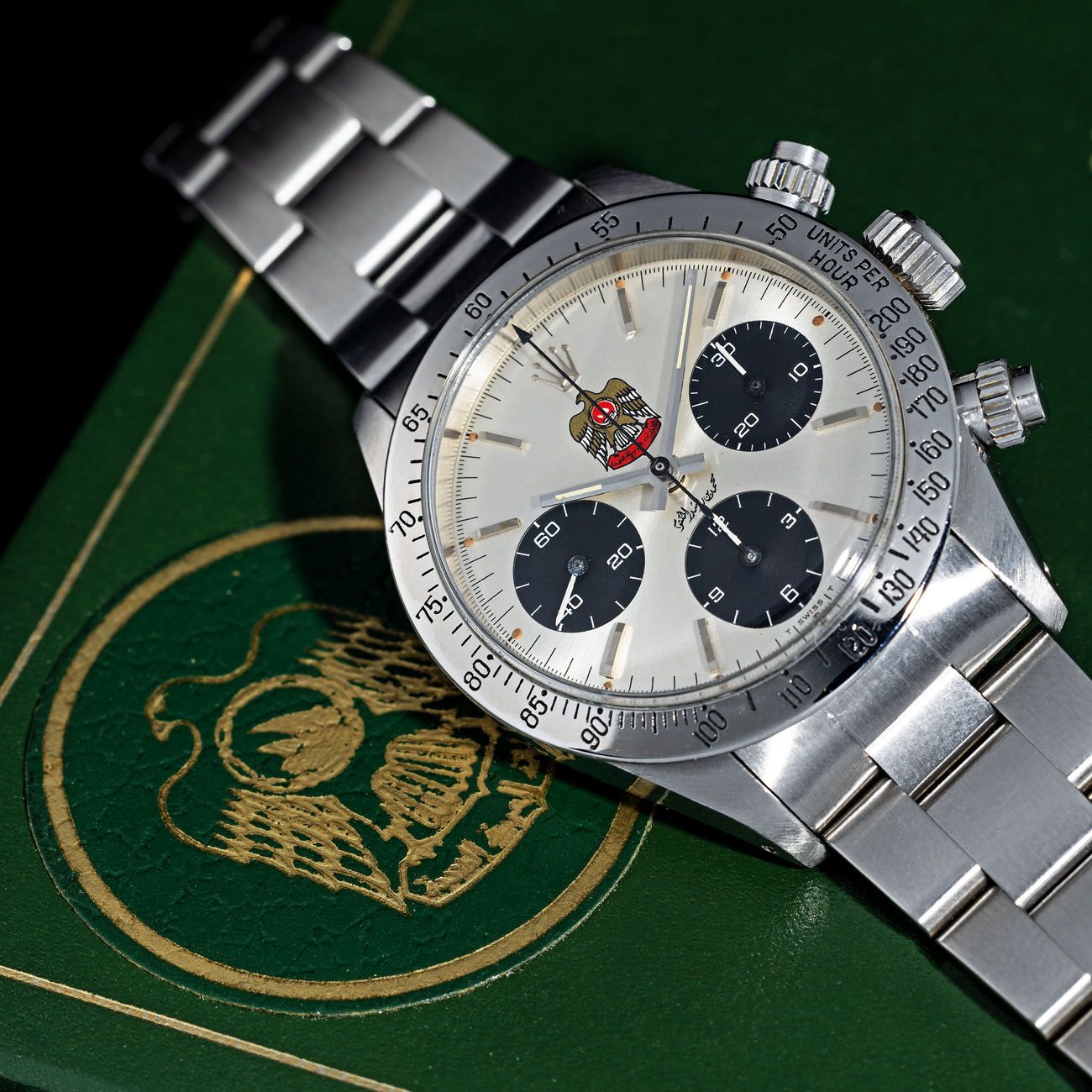 Between 1970 and 2000, Syria was ruled by Hafez Al-Assad. He was a controversial figure, but was also an avid watch collector. A number of Rolex watches have surfaced over the years that feature his signature on the dial and the upcoming auction will feature a Seadweller that was Al-Assad's personal property that he gifted to his chef on Ramadan in 1979.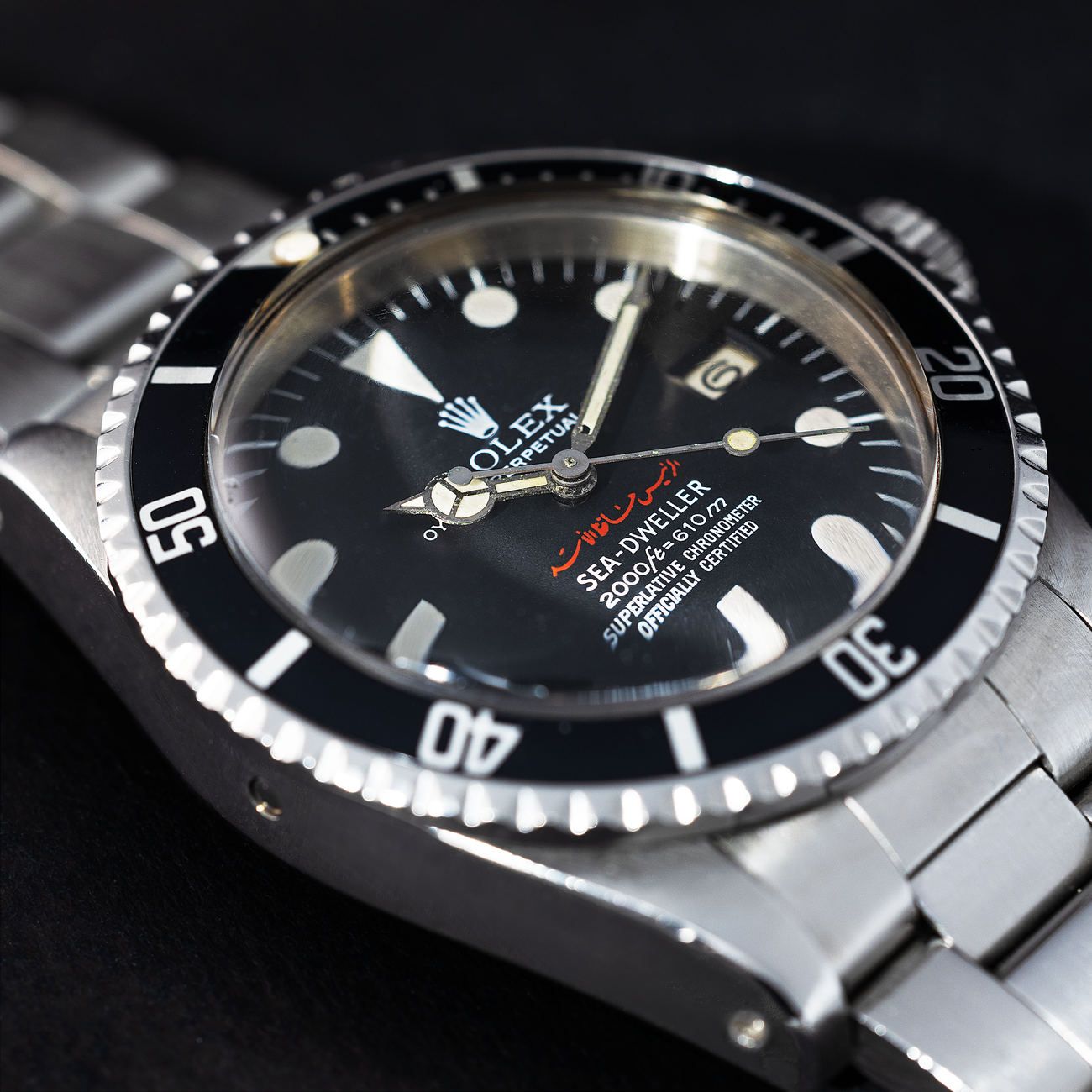 Since the 1960s Rolex Datejusts have been used extensively as a presentation or gift watch. Probably due to the Datejust's more modest price point originally, they were perfect for companies to gift to employees for long service awards or as recognition for outstanding achievement. This custom was very popular in the Middle East and as part of the Spring sale Monaco Legend Group is delighted to have, arguably, the biggest and most varied selection to ever appear in an auction.