MLG in Geneva at Re-Luxury Event
4 November 2022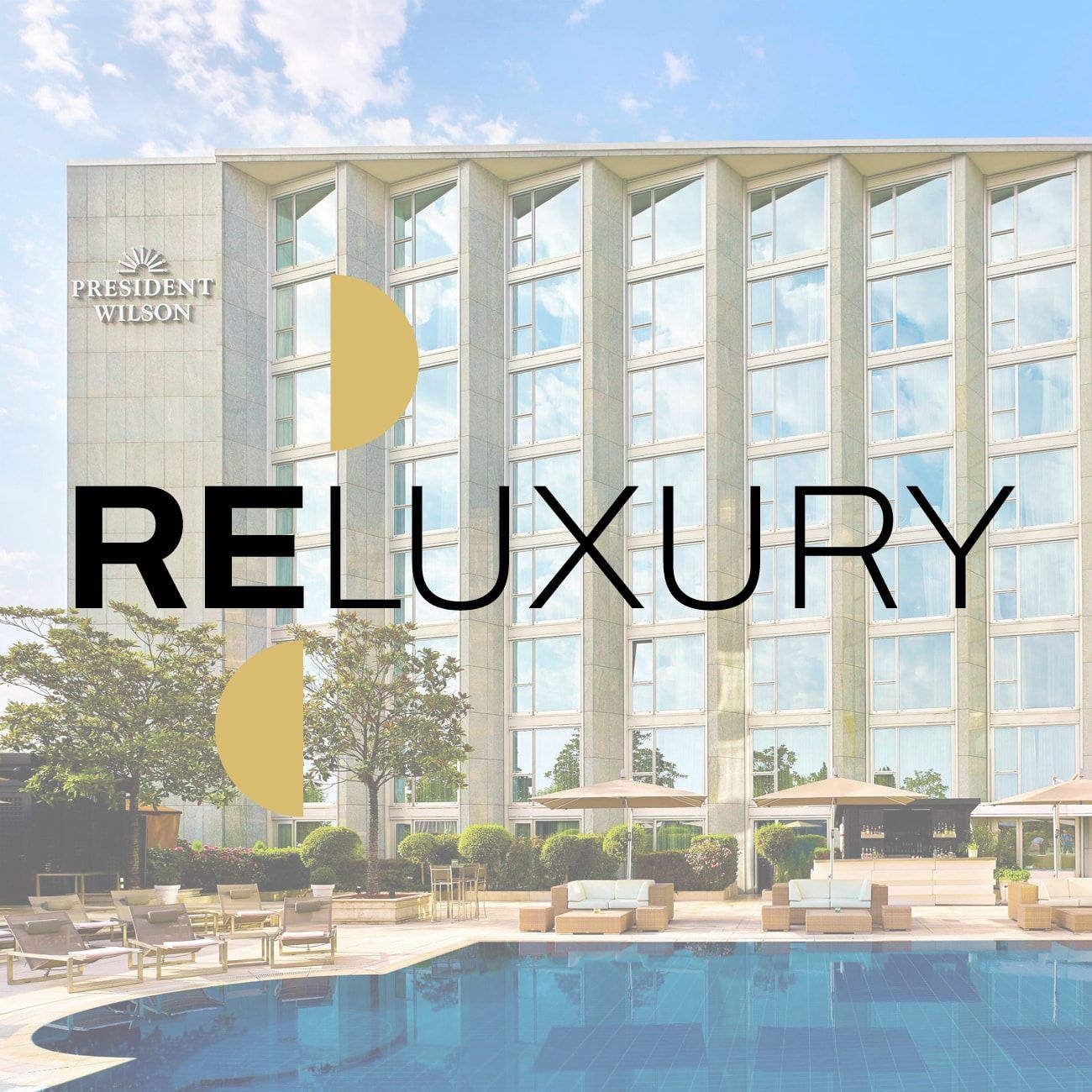 Monaco Legend Group will be in Geneva for Watch Weekend as part of the RE‑Luxury event at the Hotel President Wilson on November 4th to 7th. Please come and visit our exhibition where we will have some incredible watches on display*. We look forward to seeing you there!
At RE‑Luxury we will be exhibiting a number of incredible watches that are available through our Private Sales division. We would also be delighted to discuss the huge success of our recent Exclusive Timepieces auction, at which we achieved a result of over €17 million, and share with all visitors about the opportunities we offer for consigning to our next auction or Private Sales.
Chairman Davide Parmegiani feels that it is the perfect fit for Monaco Legend Group to be at RE‑Luxury: "The concept of reselling watches is nothing new, but it is an increasingly important part of the wider watch industry. A high-quality wristwatch, whether pre-owned or vintage, is a wise investment and can be enjoyed by the owner and the following generations indefinitely. Also, an exhibition in Geneva is a great opportunity for us to bring Monaco Legend Group to a wider audience and share our vision for offering the very best watches."
RE‑Luxury is a multi-sector showcase for watches, jewelry, fashion, handbags and luxury accessories. More than just a trade fair, the show will host more than 30 exhibitors who will not only exhibit products they wish to sell, but will be there to buy objects. Visitors to the show will be able to buy goods and also bring objects to have them appraised and resell them if there is a deal to be done! Alongside Monaco Legend Group, other brands present at the show will be eBay, WatchBox, Richard Mille, Zenith, Chronoswiss, Castafiore, Saint Laurent and many more.
*If you wish to visit the exhibition, Monaco Legend Group has a number of passes to the event for our friends and clients. Please email andrea@monacolengendgroup.com
Press Contact:
Ross Povey – Communications Director
ross@monacolegendgroup.com
Selection of watches to be displayed