July Private Sales at MLG
2 August 2022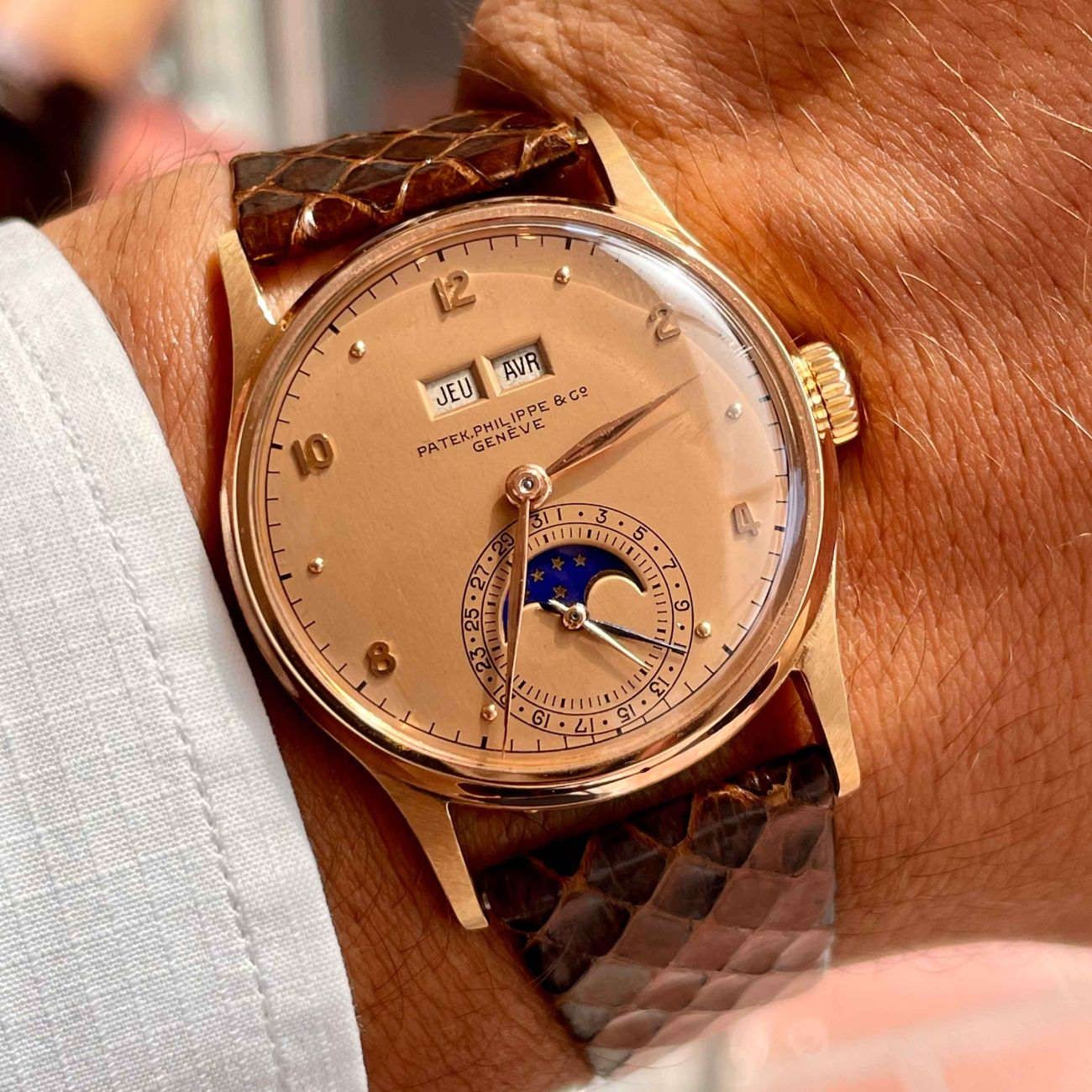 Did you know that private sales form a significant element of our offer here at Monaco Legend Group. Our reputed private sales department is actively led by Davide Parmegiani and supported by his son, the watch expert; Andrea Parmegiani. With over 35 years of experience dealing in the world's finest, most important watches and advising private clients, Davide Parmegiani is respected, admired and imitated, but never equalled.
Since founding MLG in 2015, Claude Cohen has instilled a spirit of professionalism, passion and perfection into everything; from private sales through to public auctions. We strive to perpetually uphold these principles by providing our valued clients with the ultimate service.
July 2022 has been a very busy month for private sales here at Monaco Legend Group.
"We have seen a very strong interest in watches this month, with vintage pieces performing particularly well. This tells us that whilst there might be a certain cooling-off in modern pieces, the vintage market is strong. We are always focused on offering watches at the correct prices. You can see some of the incredible Royal Oaks that we have sold and interest is high, yet a correction in prices is making them an attractive proposal for our connoisseur collectors"
Davide Parmegiani.
Our world-class team is always available to provide valuations or to discuss your special watch. Some clients prefer the private sales route, where we will offer you a price to purchase the watch or a consignment agreement. However you wish to proceed, you can be assured of a fast and efficient service.
Due to our vast network of friends, clients and collectors we are privileged to be able to consistently showcase some of the finest watches on the market. Our private sales inventory is unrivalled globally and we are delighted to share below a selection of the gems that we have sold during the past month.
Whether you are looking to buy an investment-class timepiece or wish for us to handle the sale of your precious watch, we are here to guide you and offer you our unparalleled expertise.