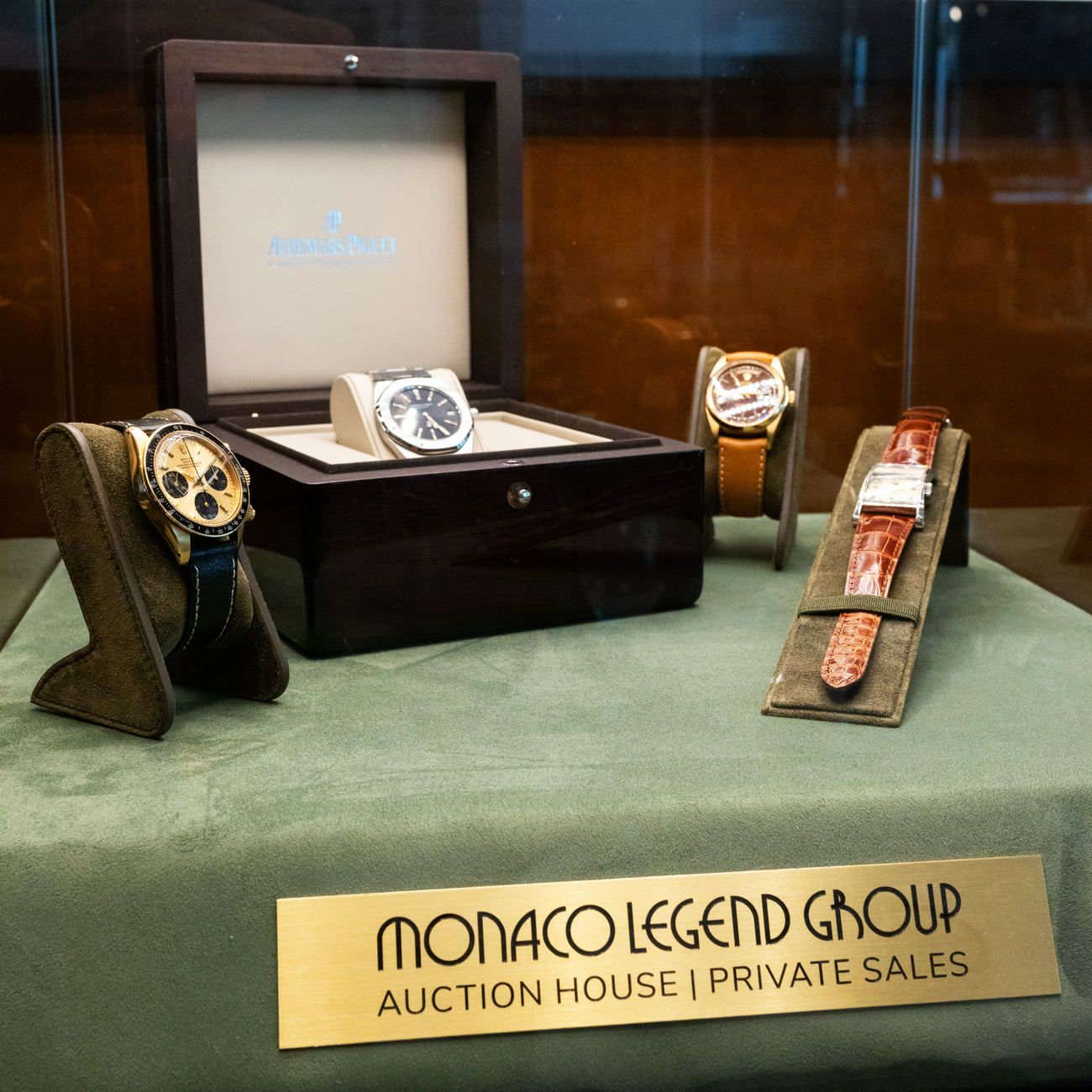 MLG Partners with Cipriani Monaco
5 July 2023
Monaco Legend Group is excited to announce a joint venture with Cipriani Monaco. When it comes to fine watches and fine dining, there are no two better places in the Principality than MLG and Cipriani.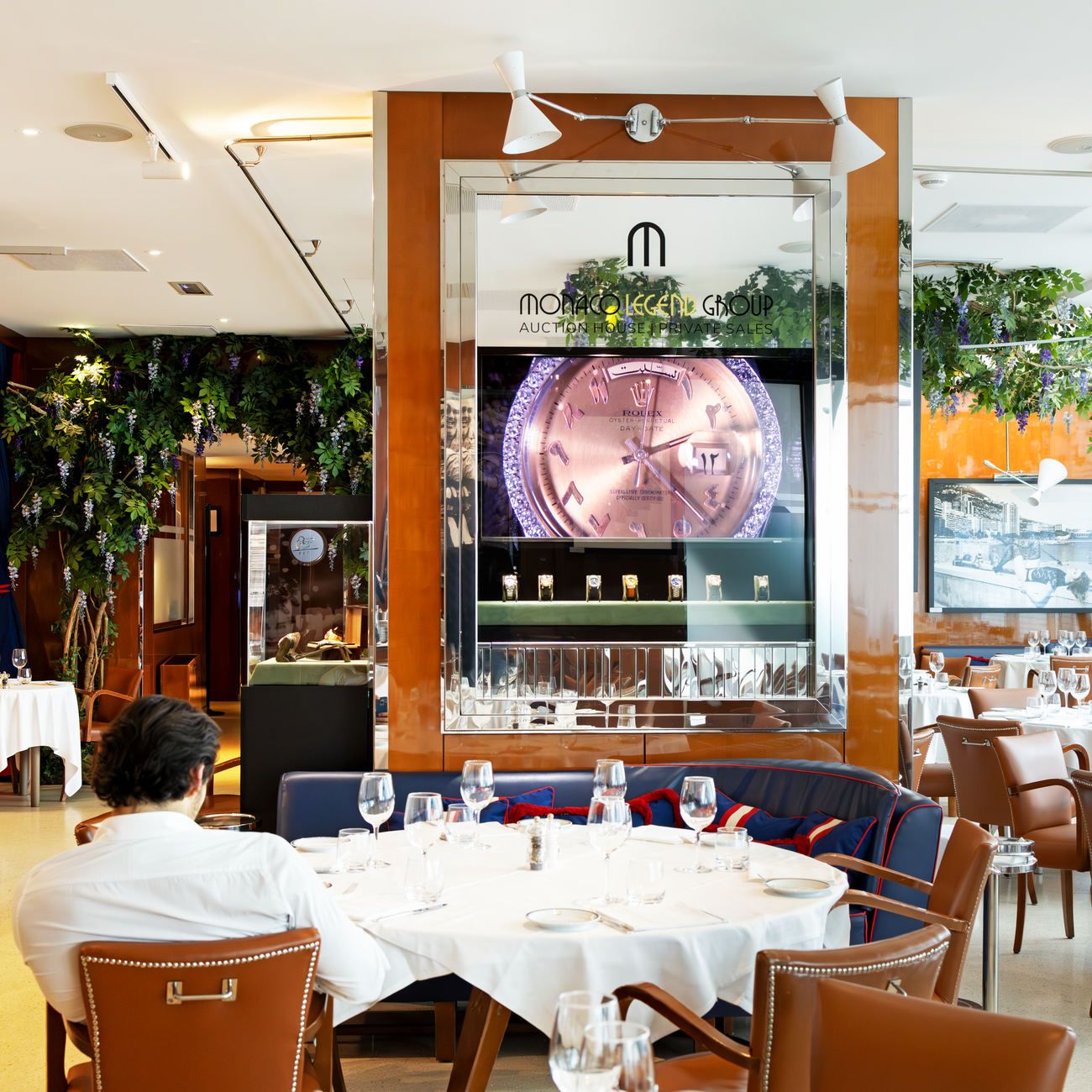 During summer 2023, diners at Cipriani will be able to enjoy curated watch exhibitions, where timepieces from Monaco Legend Group will be showcased, allowing clients to savour culinary masterpieces and horological masterpieces side by side. On the show will be timepieces by Rolex, Patek Philippe, Cartier, Audemars Piguet and Bulgari, all with one thing in common — the incredible quality and collectability that you can expect from Monaco Legend Group.
Monaco Legend Group Chairman Davide Parmegiani is delighted to be working with Cipriani Monaco:
"This is a fantastic opportunity for us to work with our friends at Cipriani and to celebrate the best of Italian food with a selection of the best watchmaking. For sure, this summer everybody can find a watch that will be to their taste!"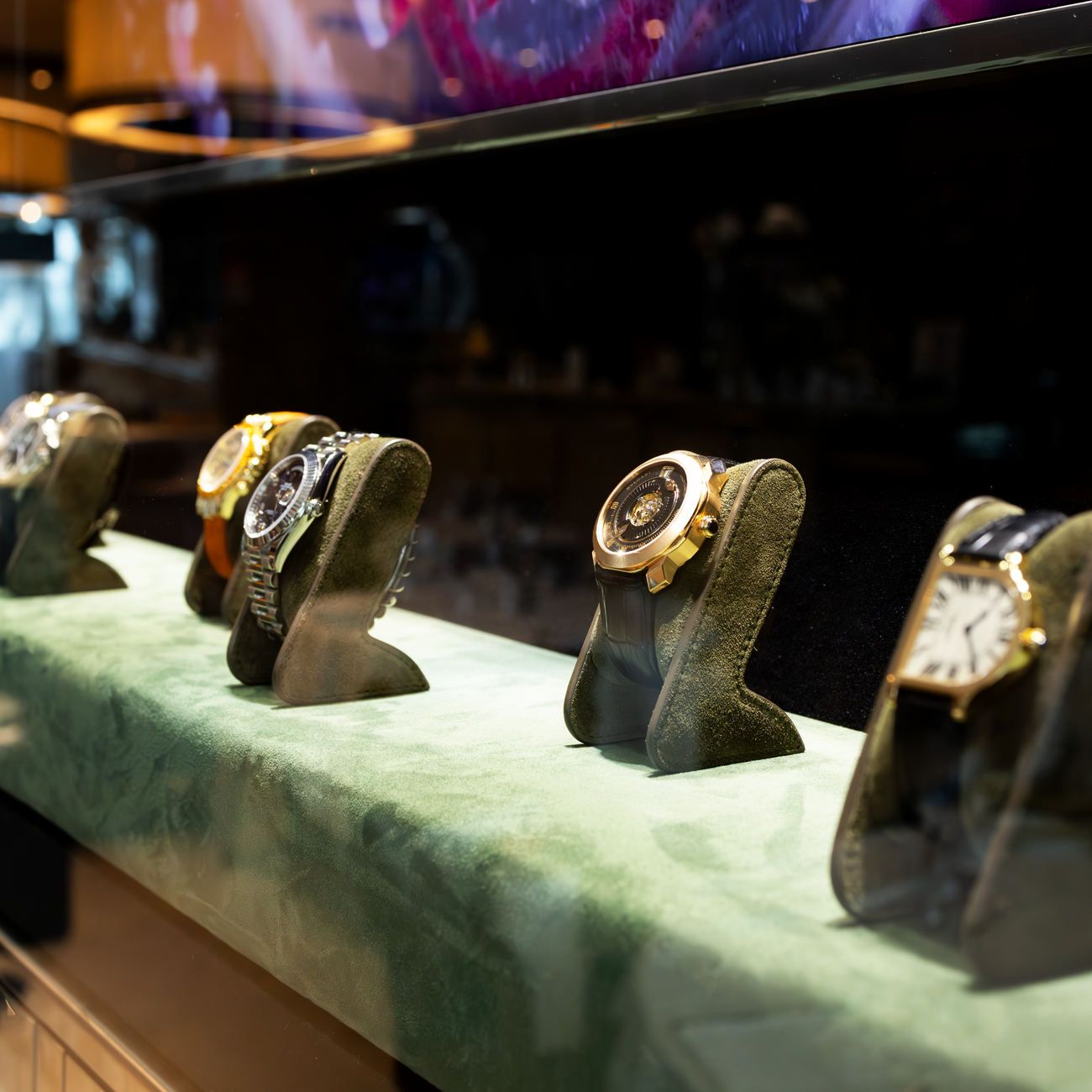 Cipriani Monaco is situated in the heart of the principality. With its elegant ambiance, exemplary service, and delectable Italian cuisine, it is the go-to restaurant for unforgettable moments. Founded in 1931 by Giuseppe Cipriani, the Cipriani name has since expanded to include various upscale dining establishments located in different cities around the world. The menu at Cipriani typically features a combination of classic Italian dishes, with an emphasis on fresh ingredients, quality seafood, homemade pasta and signature desserts.
Visitors to Cipriani Monaco can browse a summer catalogue of several beautiful watches and see each piece in three prominent display cabinets within the restaurant. Why not order a white-gold Rolex Daytona to go with your slice of Cipriani vanilla meringue cake?!