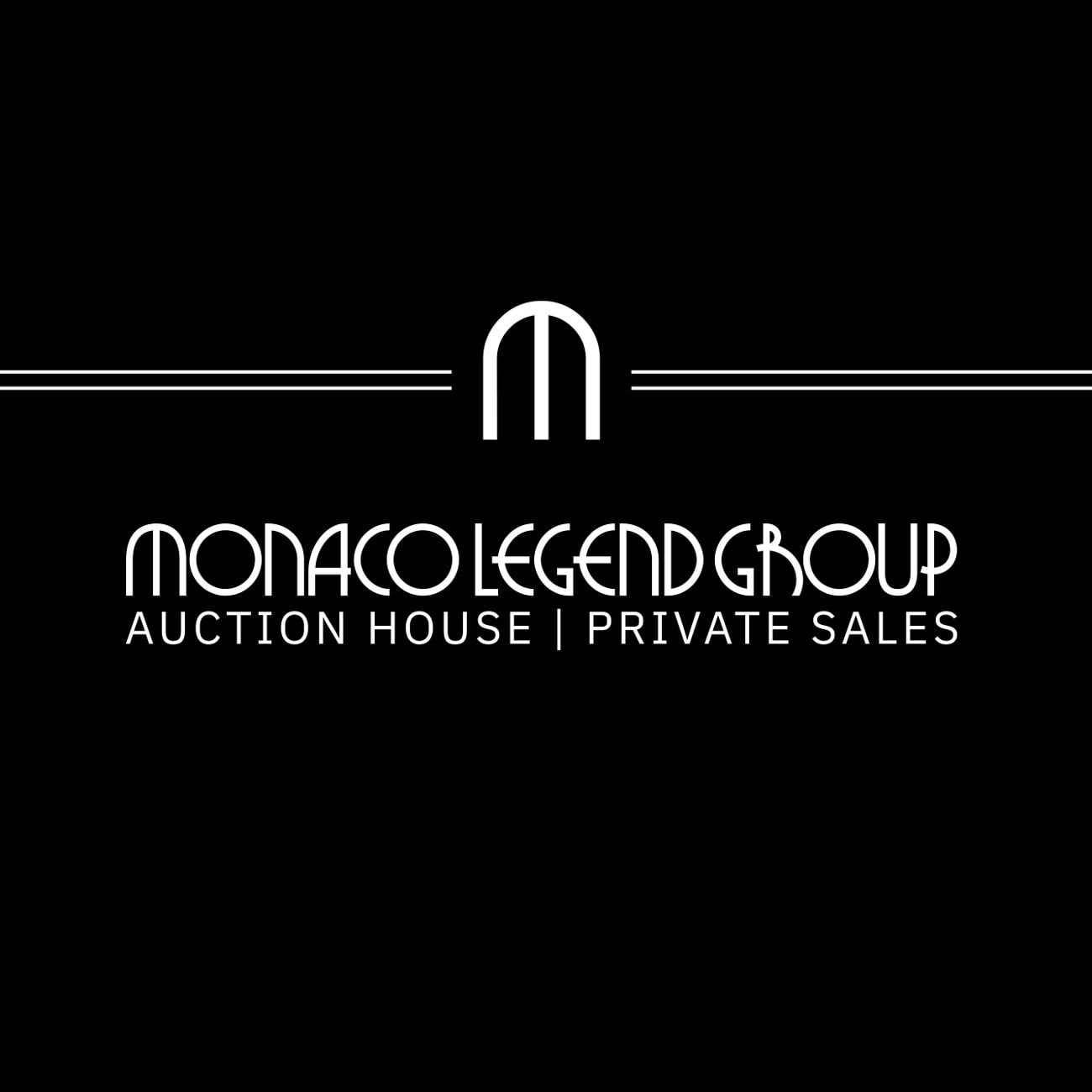 Summer Private Sales
27 July 2023
This summer has been another busy period for our Private Sales department. Thanks to MLG's vast network of friends, clients and collectors, it is privileged to be able to consistently showcase some of the finest watches on the market. The private sales inventory is unrivaled globally and Monaco Legend Group is delighted to share below a selection of important watches that we have sold this summer.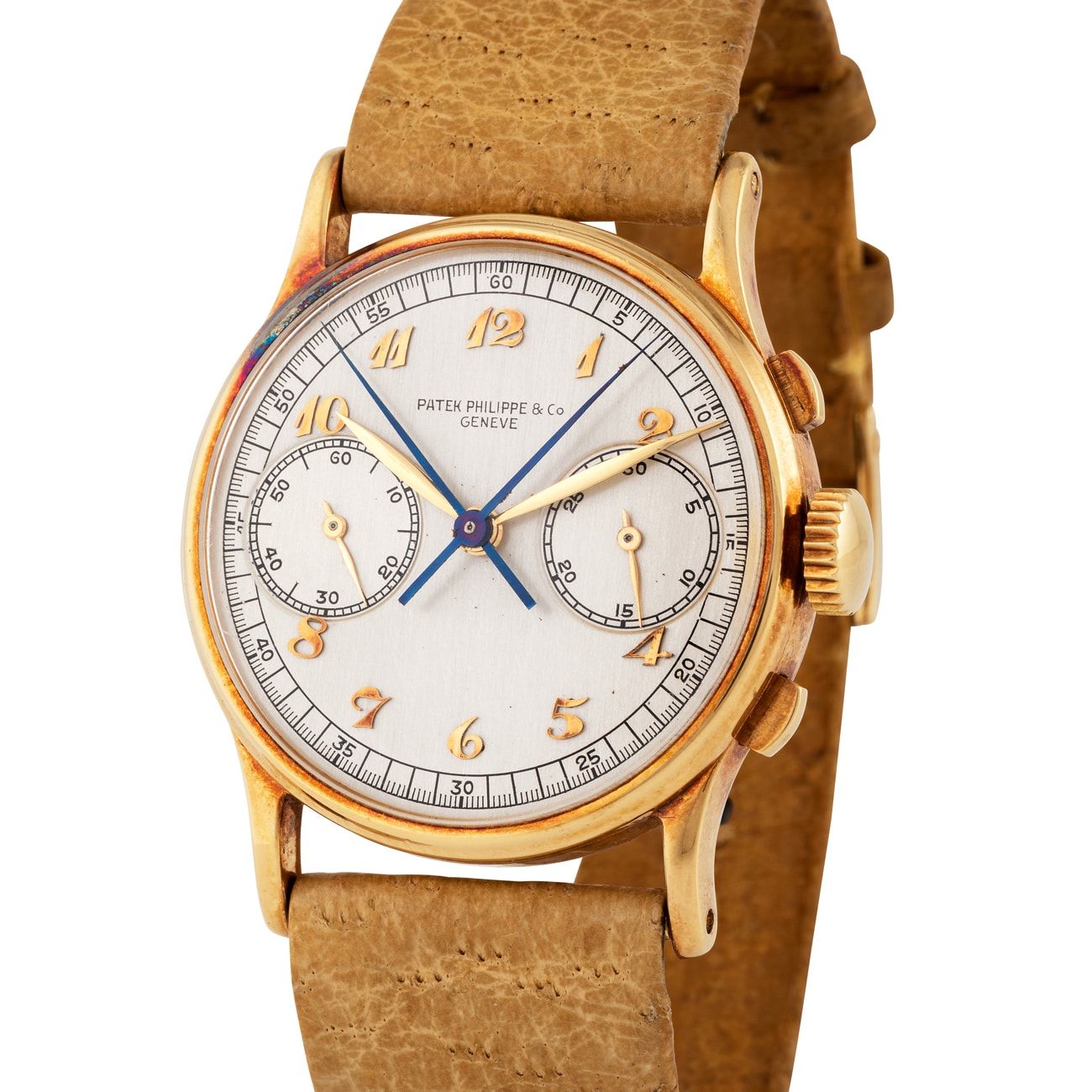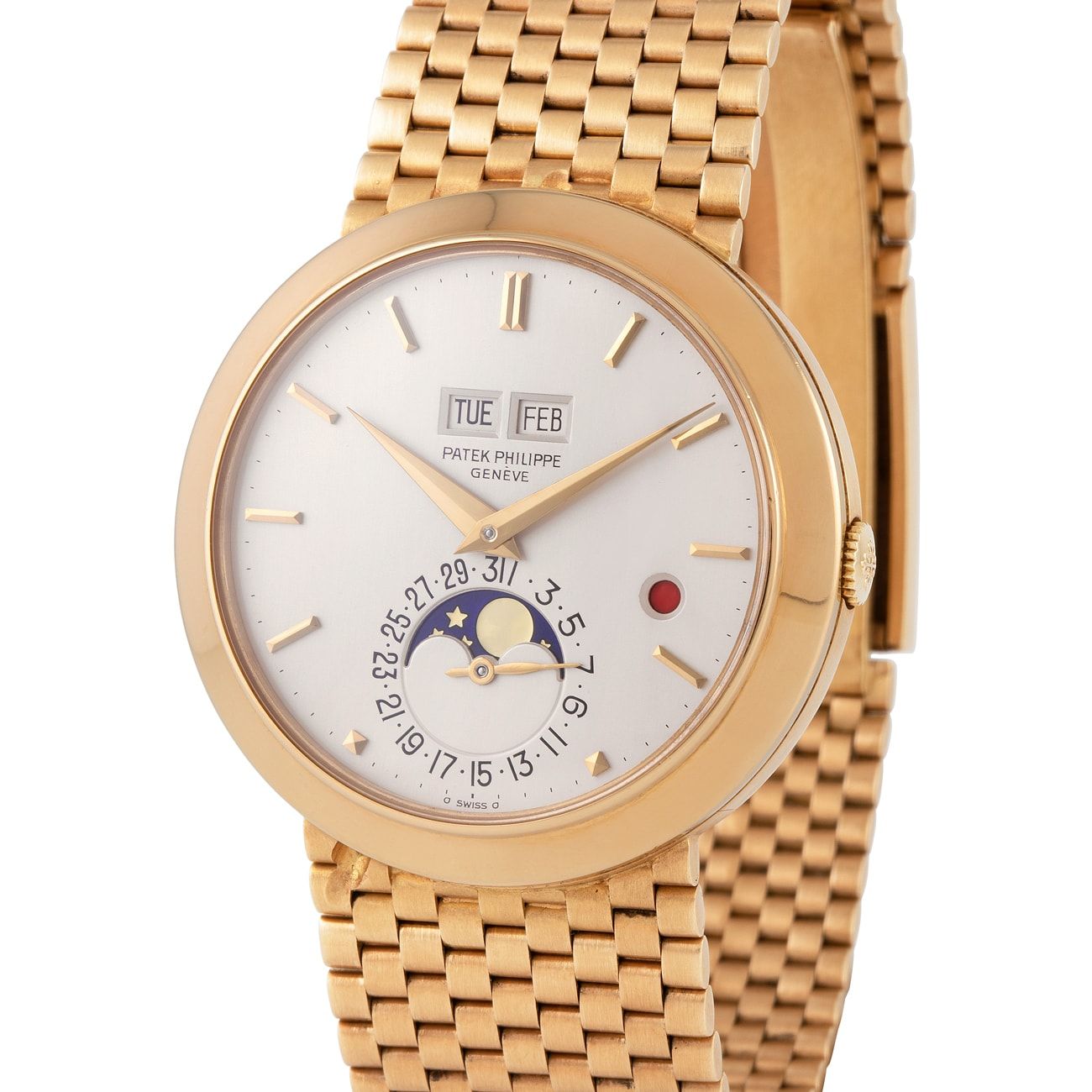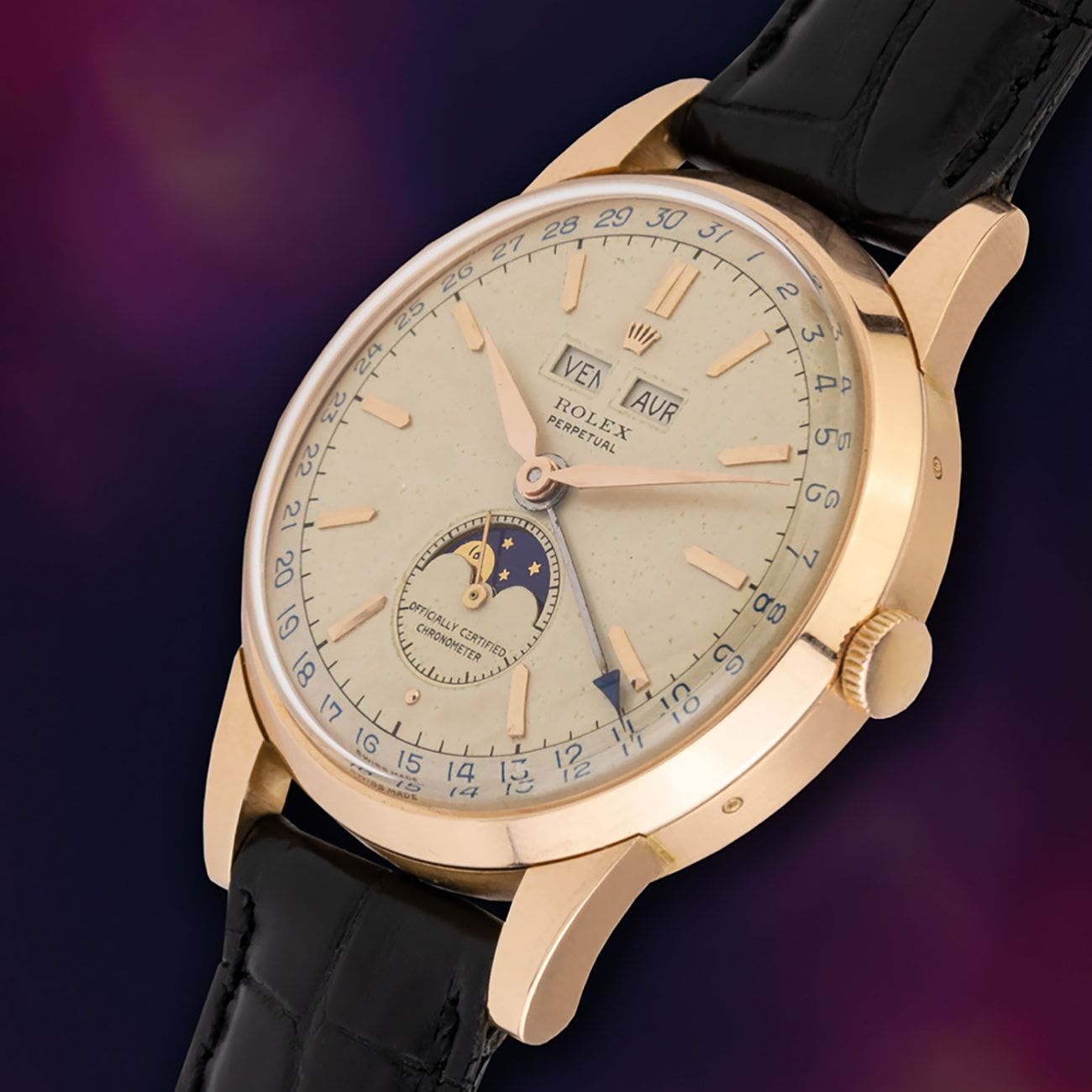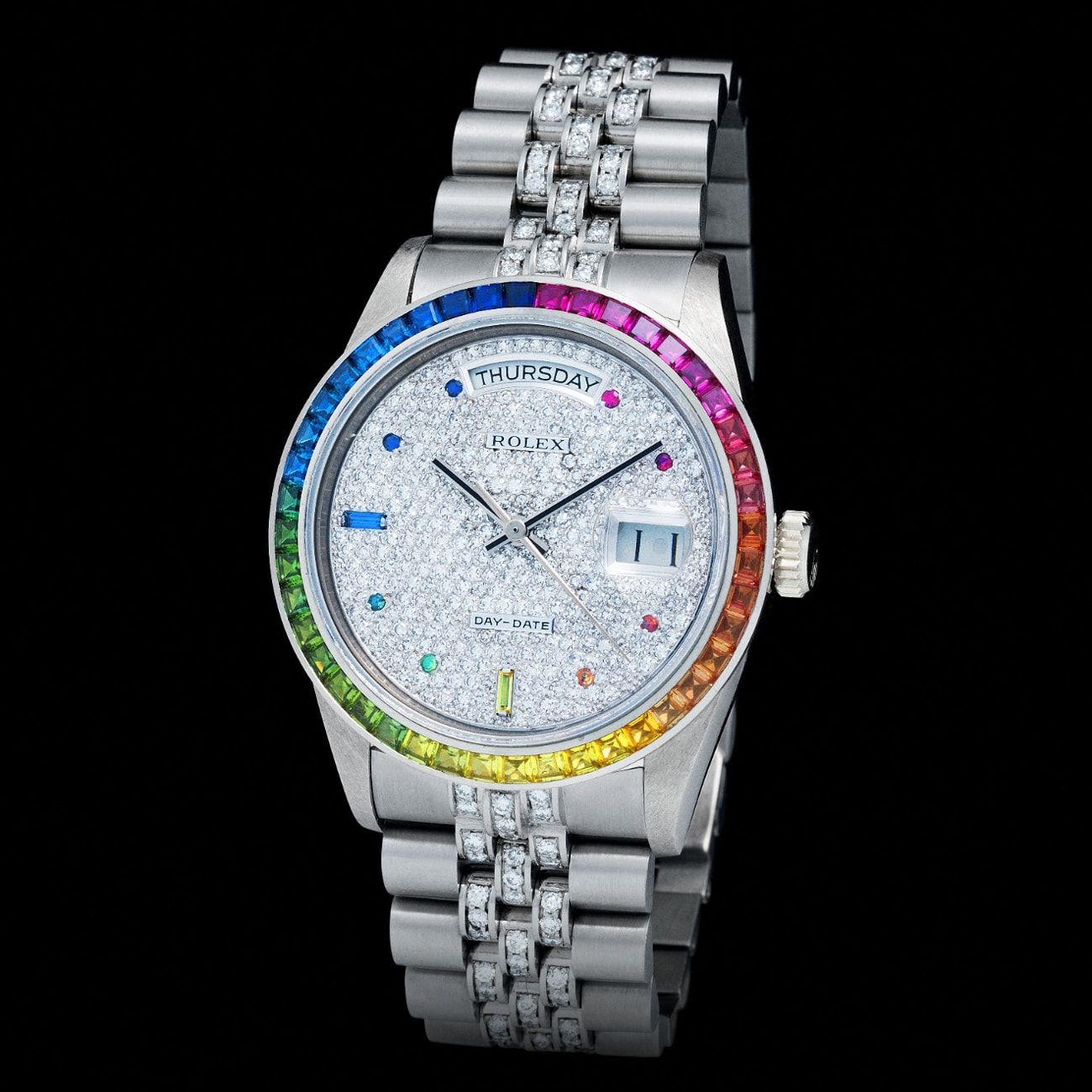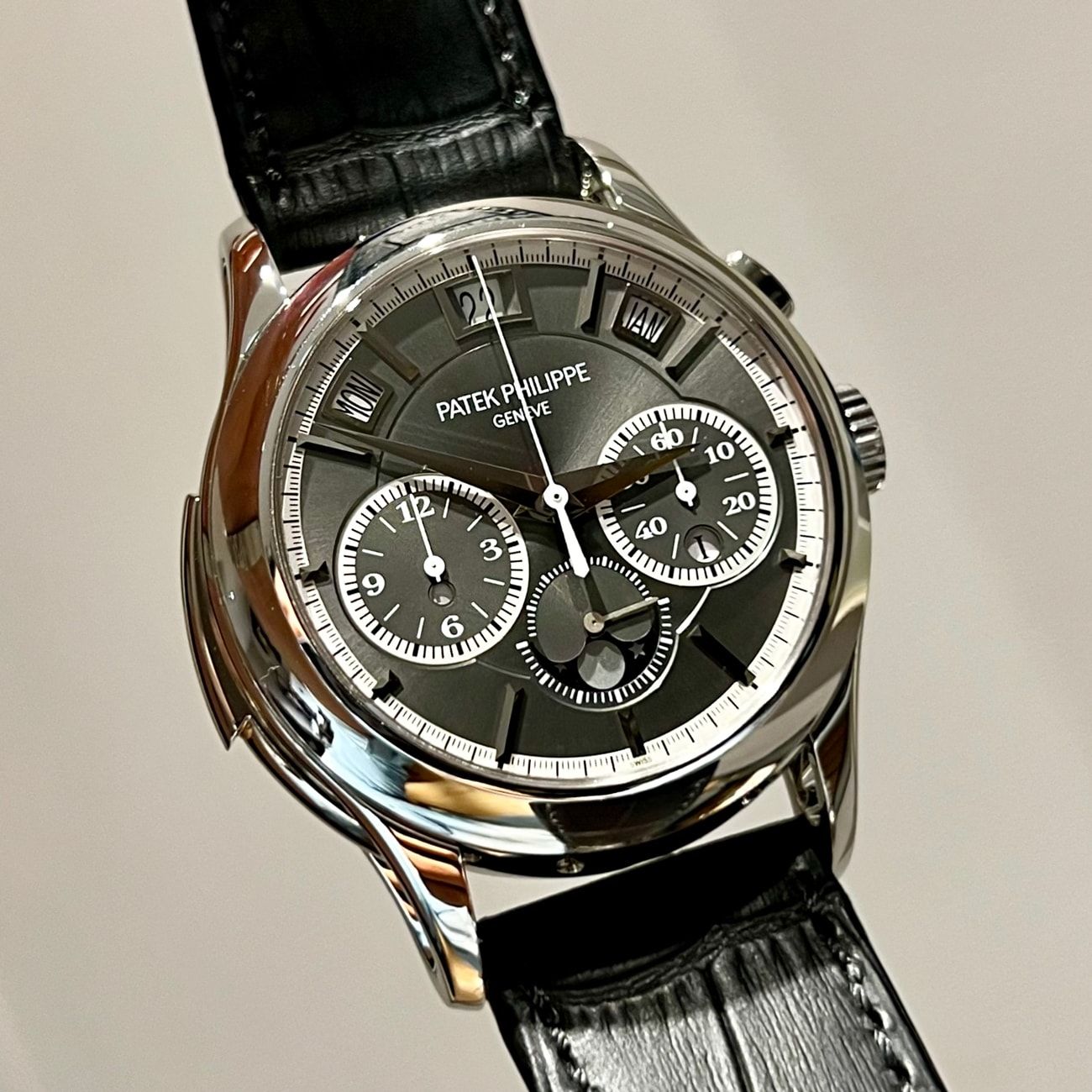 Our world-class team is always available to provide valuations or to discuss your special watch. Some clients prefer the private sales route, where we will offer you a price to purchase the watch or a consignment agreement. However you wish to proceed, you can be assured of a fast and efficient service.
Whether you are looking to buy an investment-class timepiece or wish for us to handle the sale of your precious watch, we are here to guide you and offer you our unparalleled expertise. Please do get in touch.